The big screen lights up, the food smells great and your guests look more radiant than the movie stars.
Host an unforgettable evening for your friends, team, customers or business partners in our guest marquees at Allianz Cinema, tailored precisely to your needs and budget. After the feast, your guests get to enjoy the evening's film against a breathtaking backdrop – all from the best seats in the house.
20 July - 20 August 2023
Secure your event in the catered marquee at the Zürichhorn today!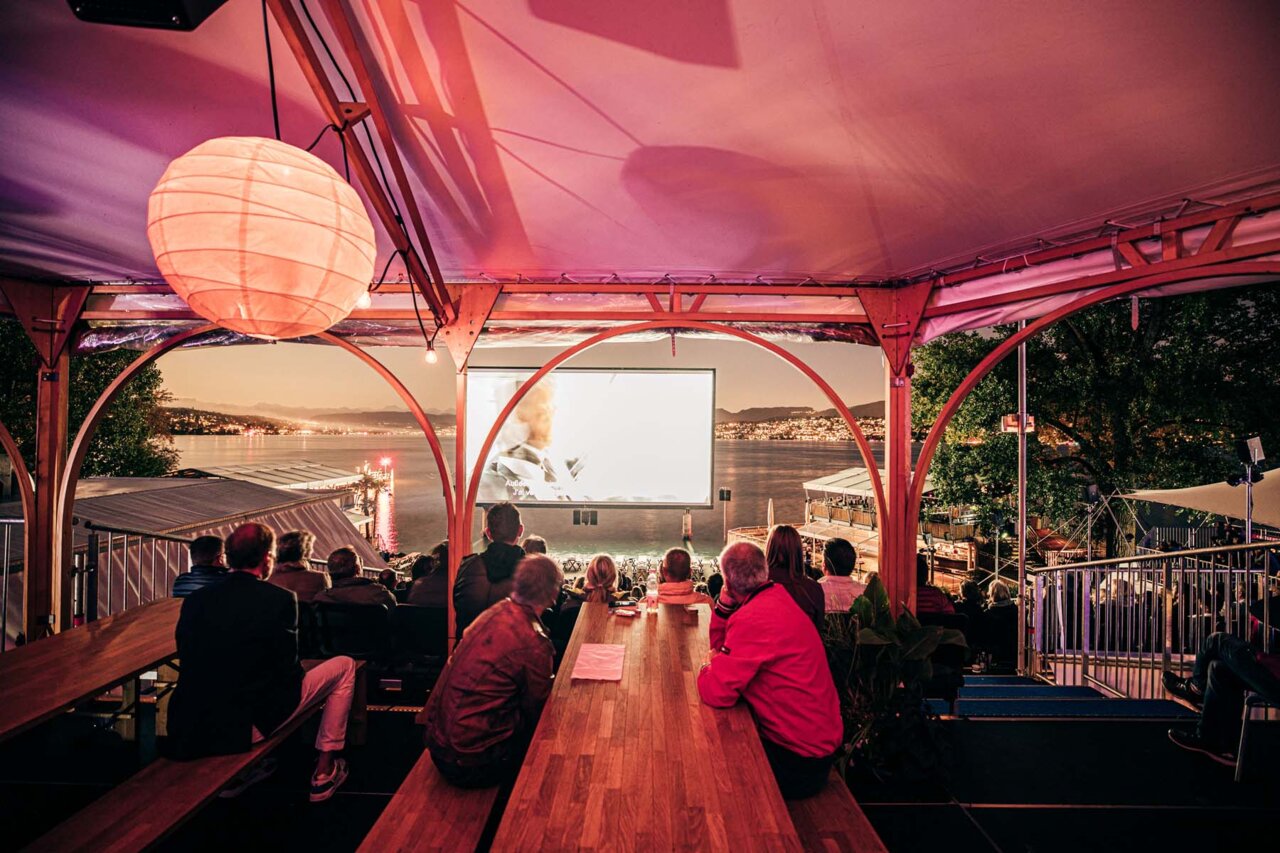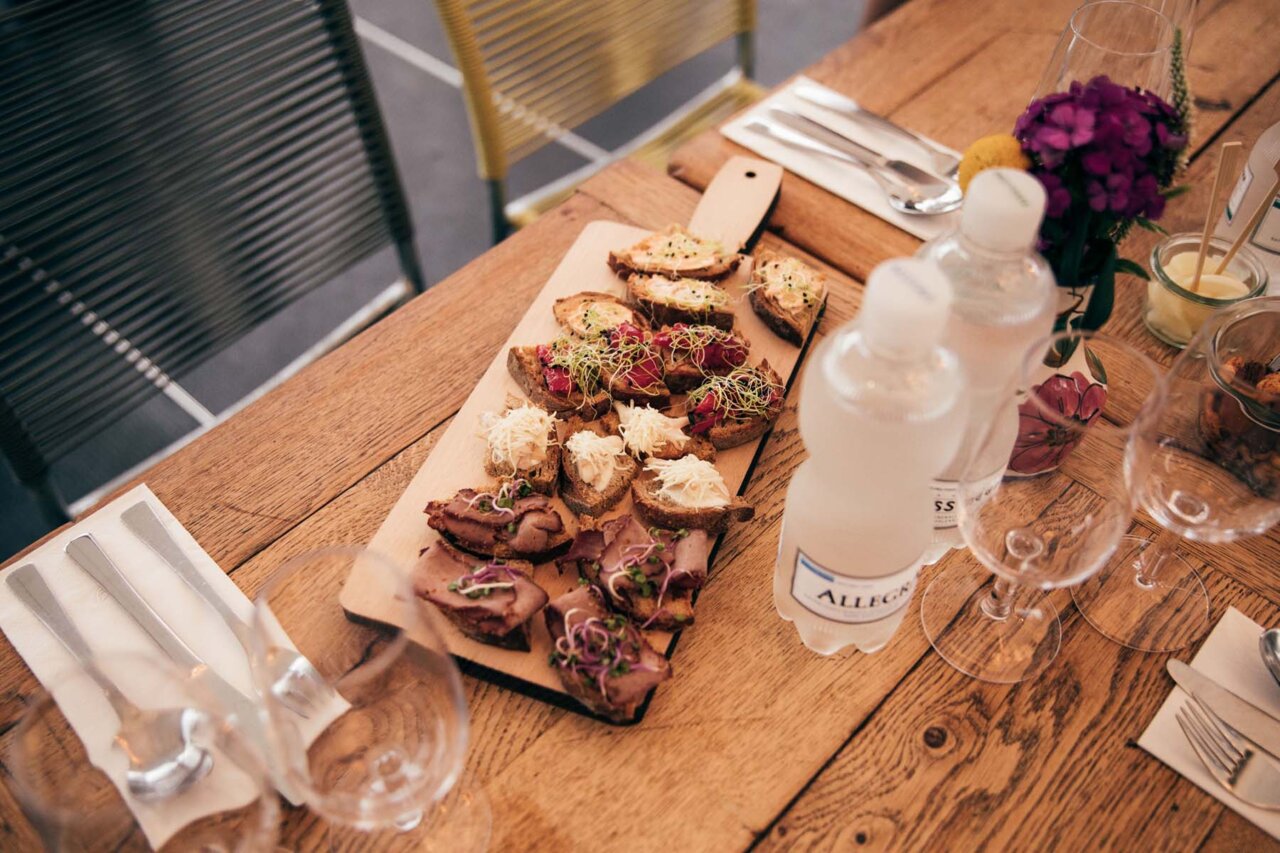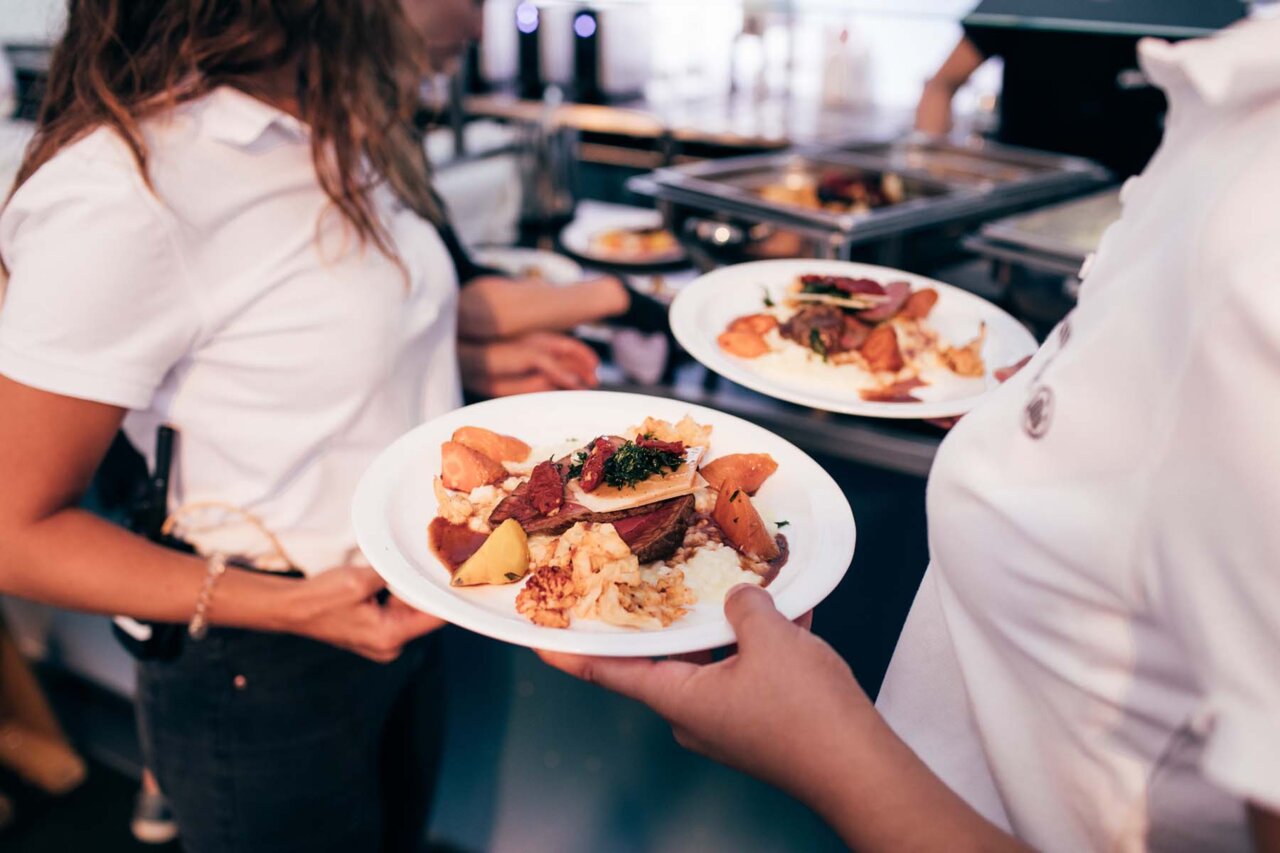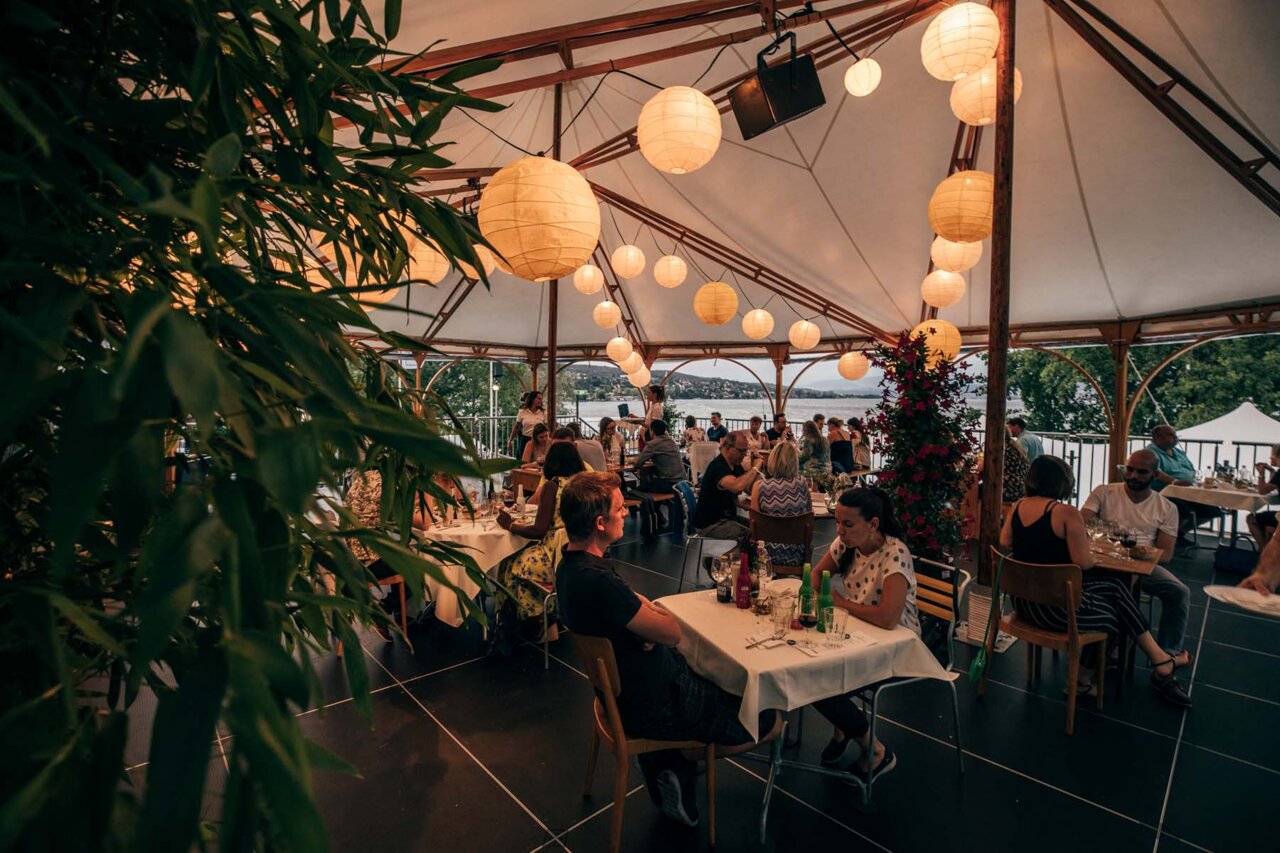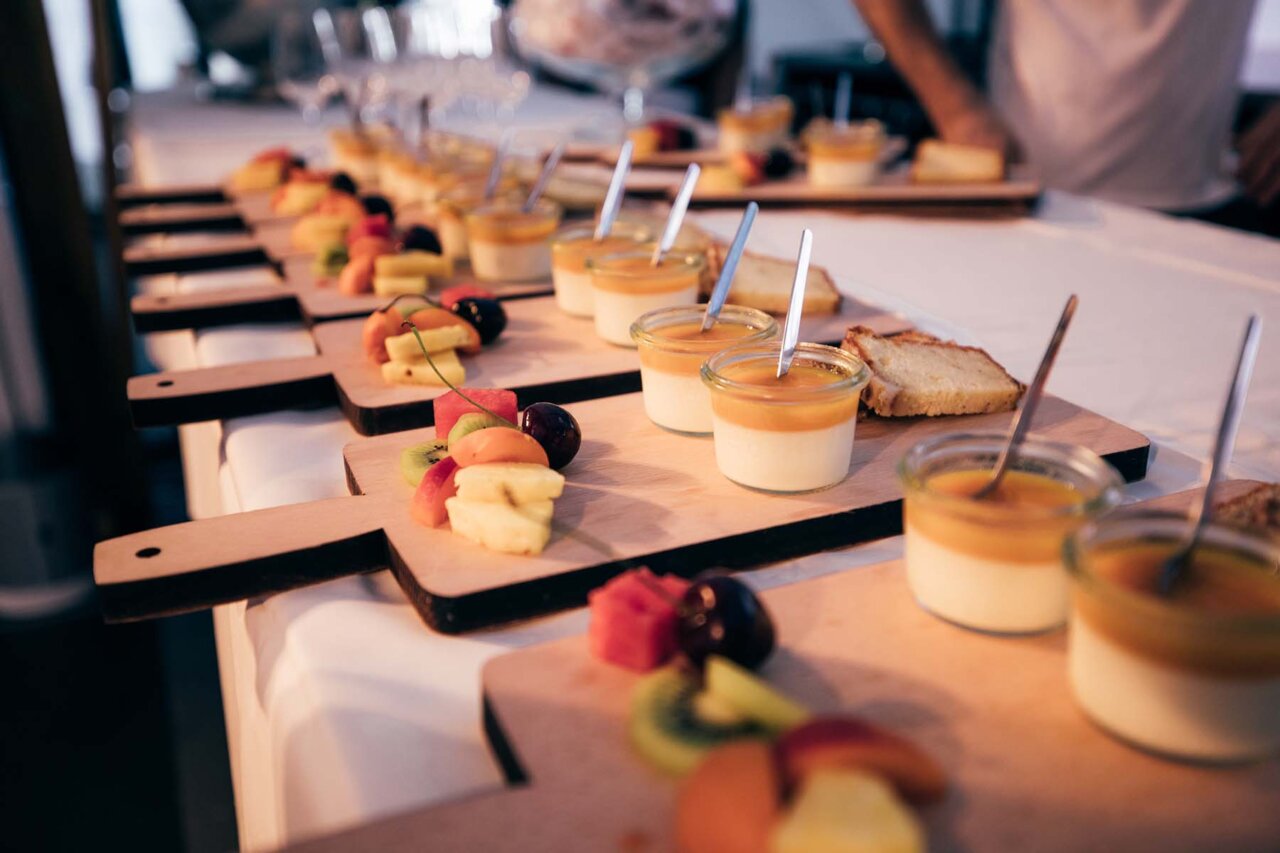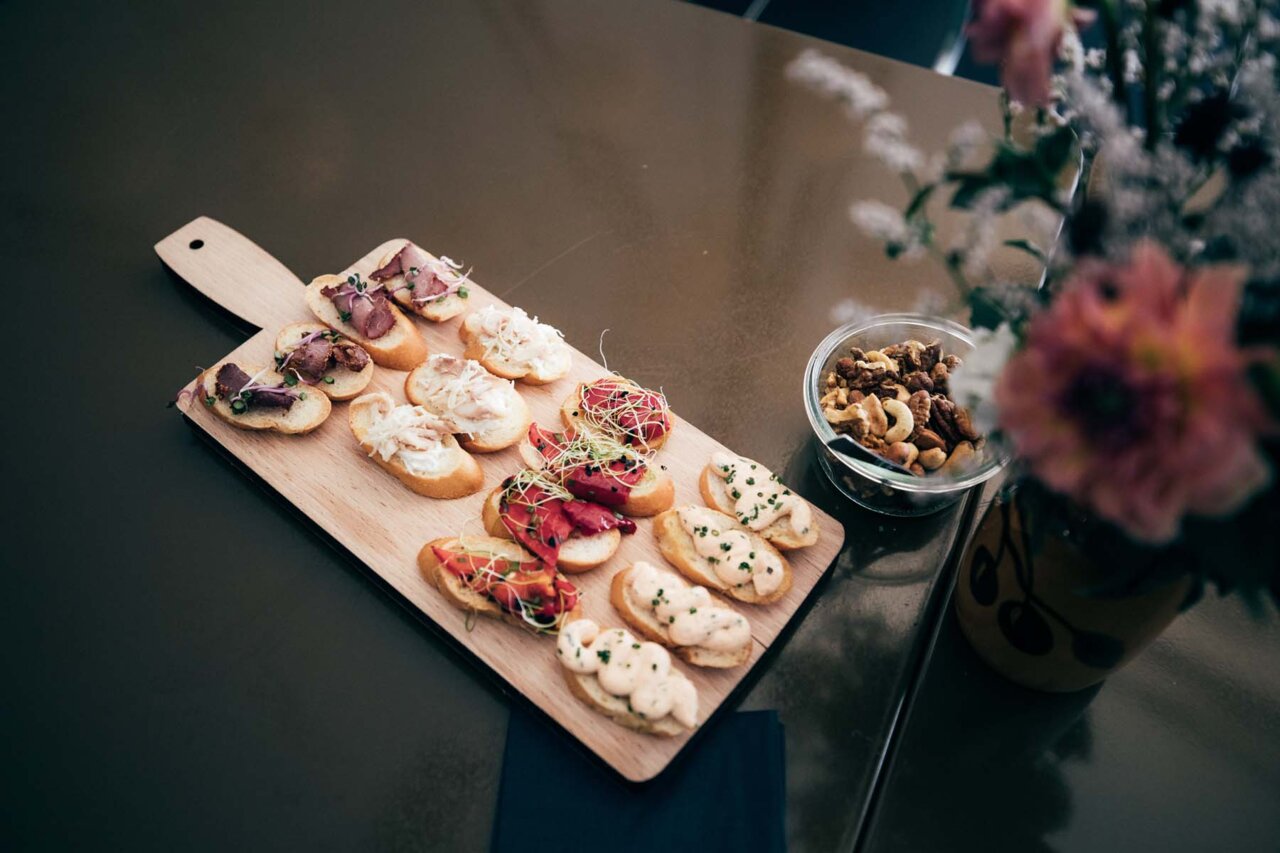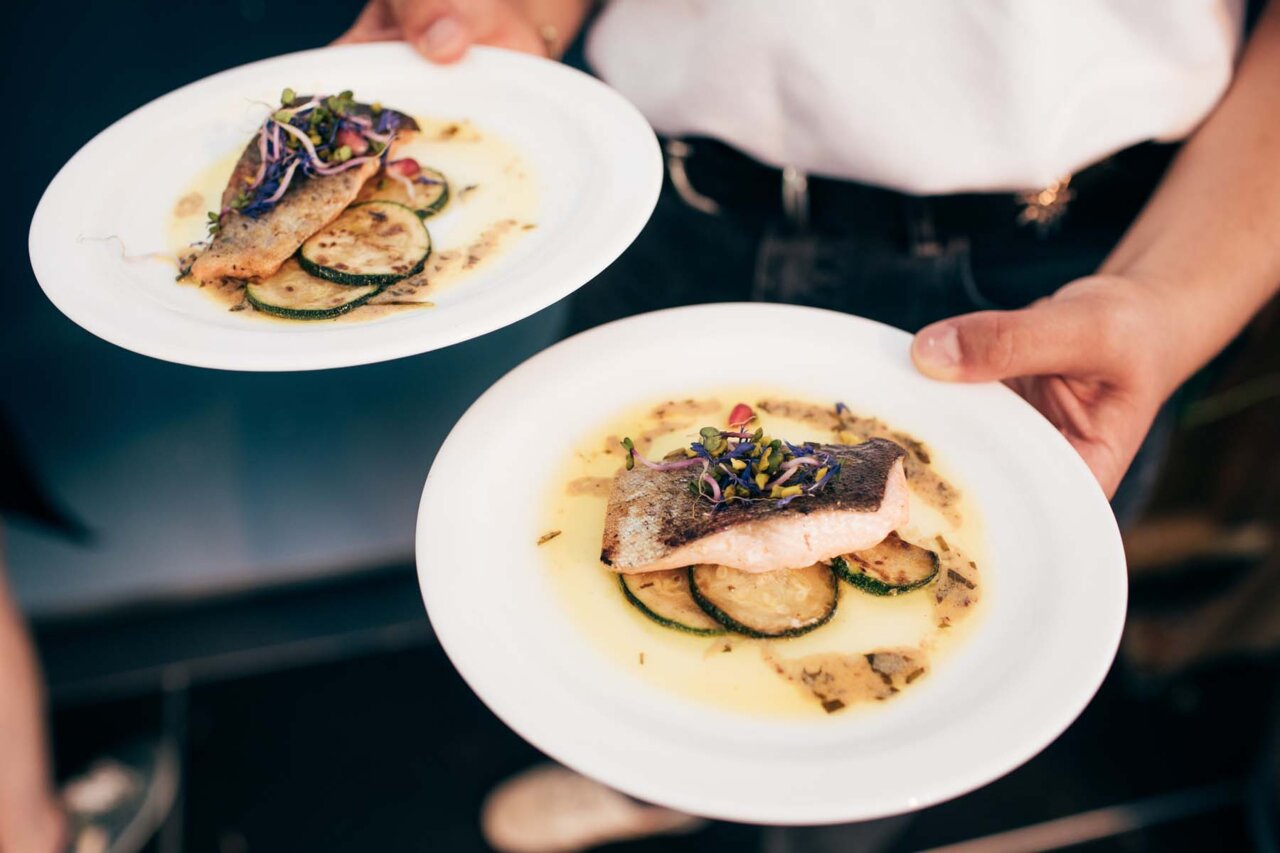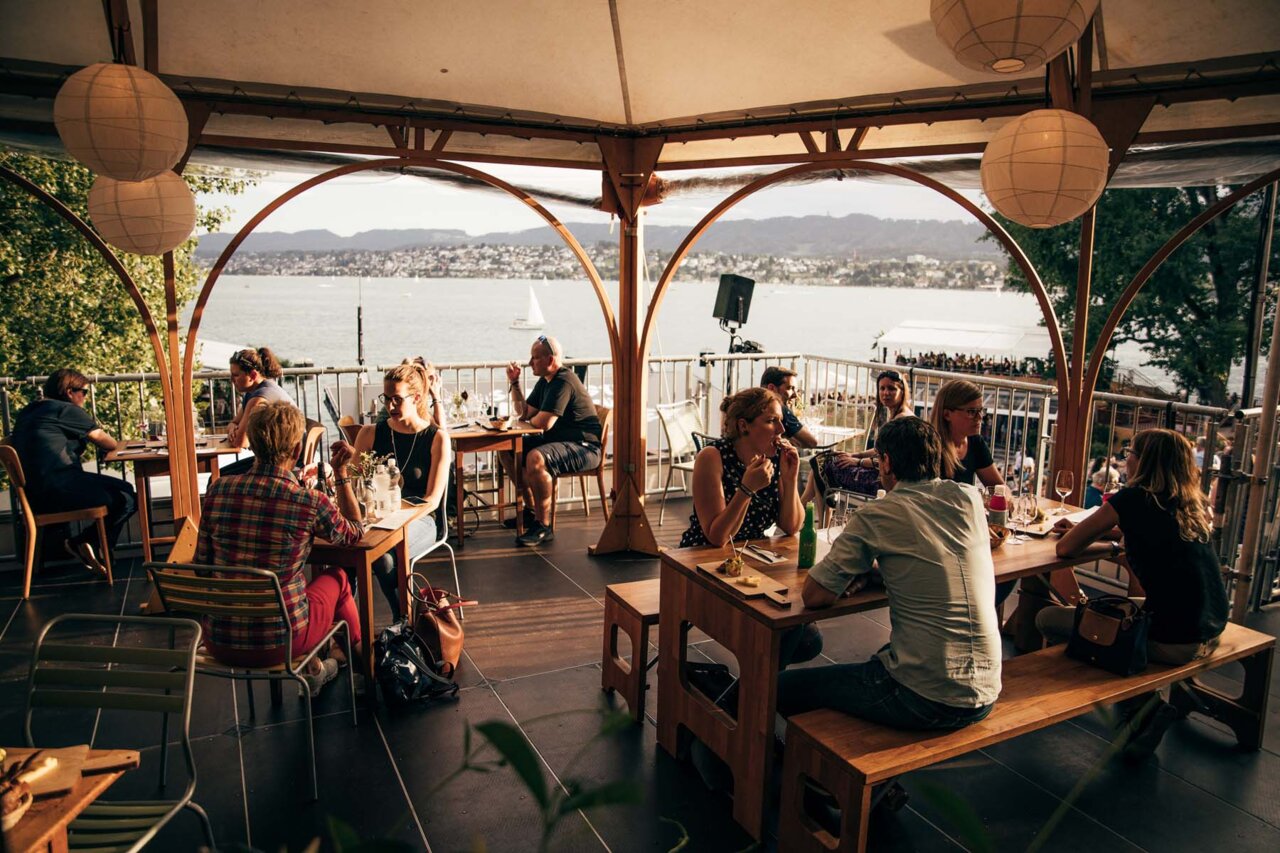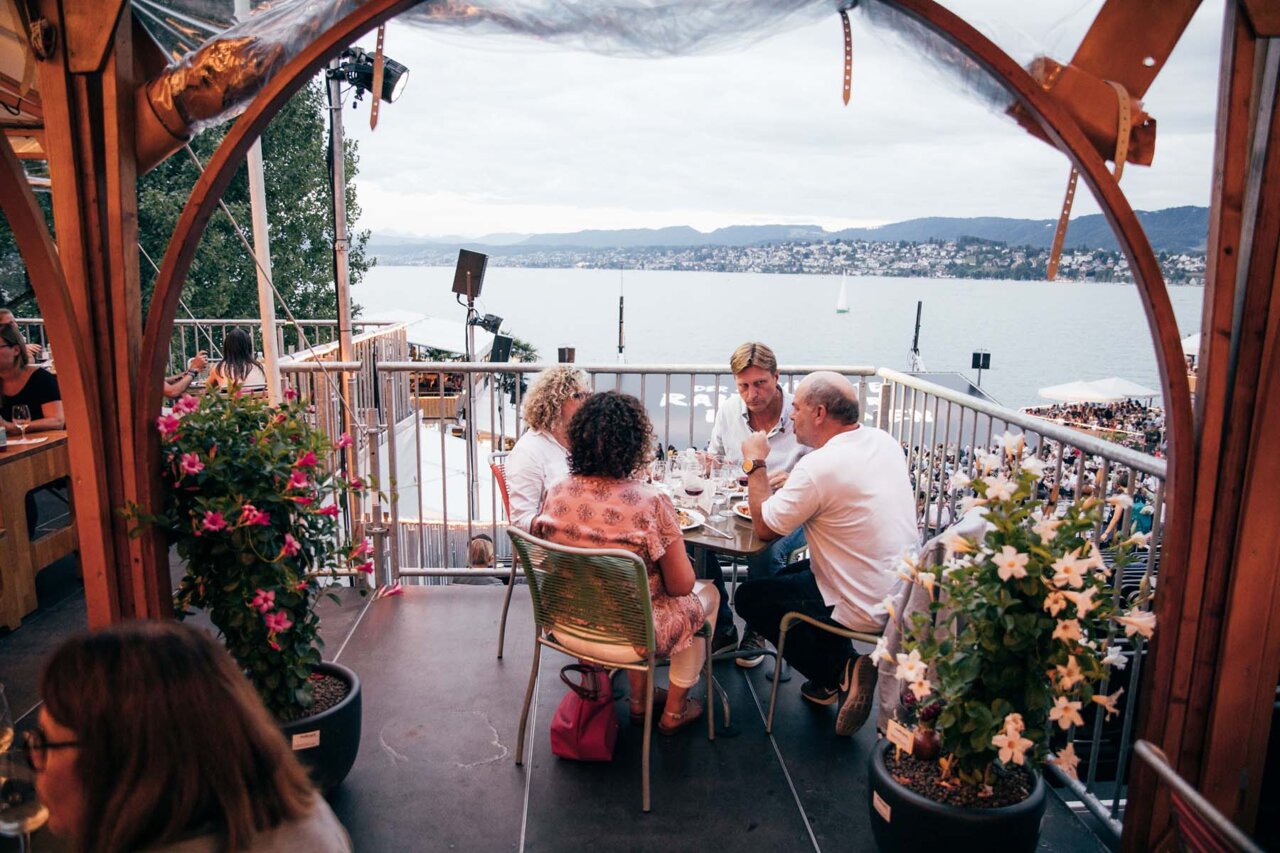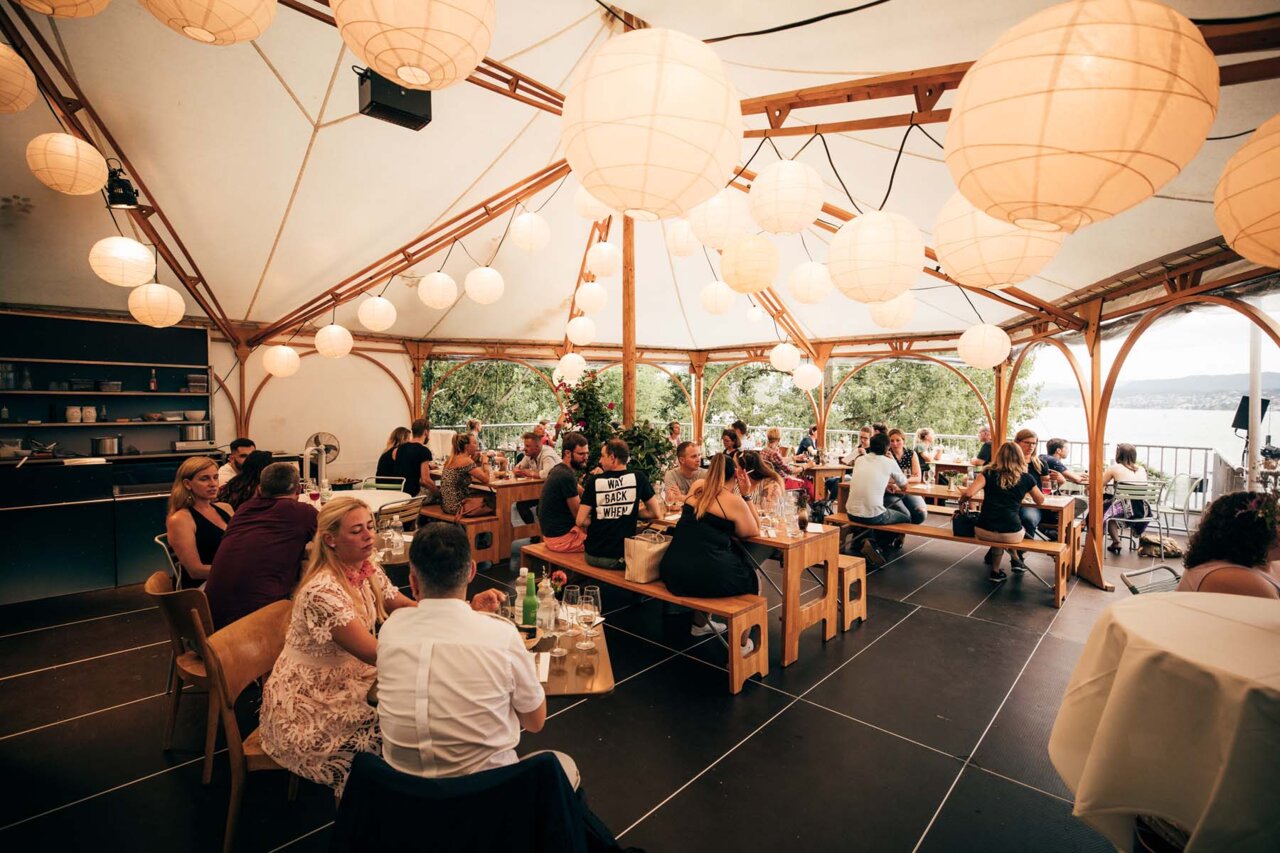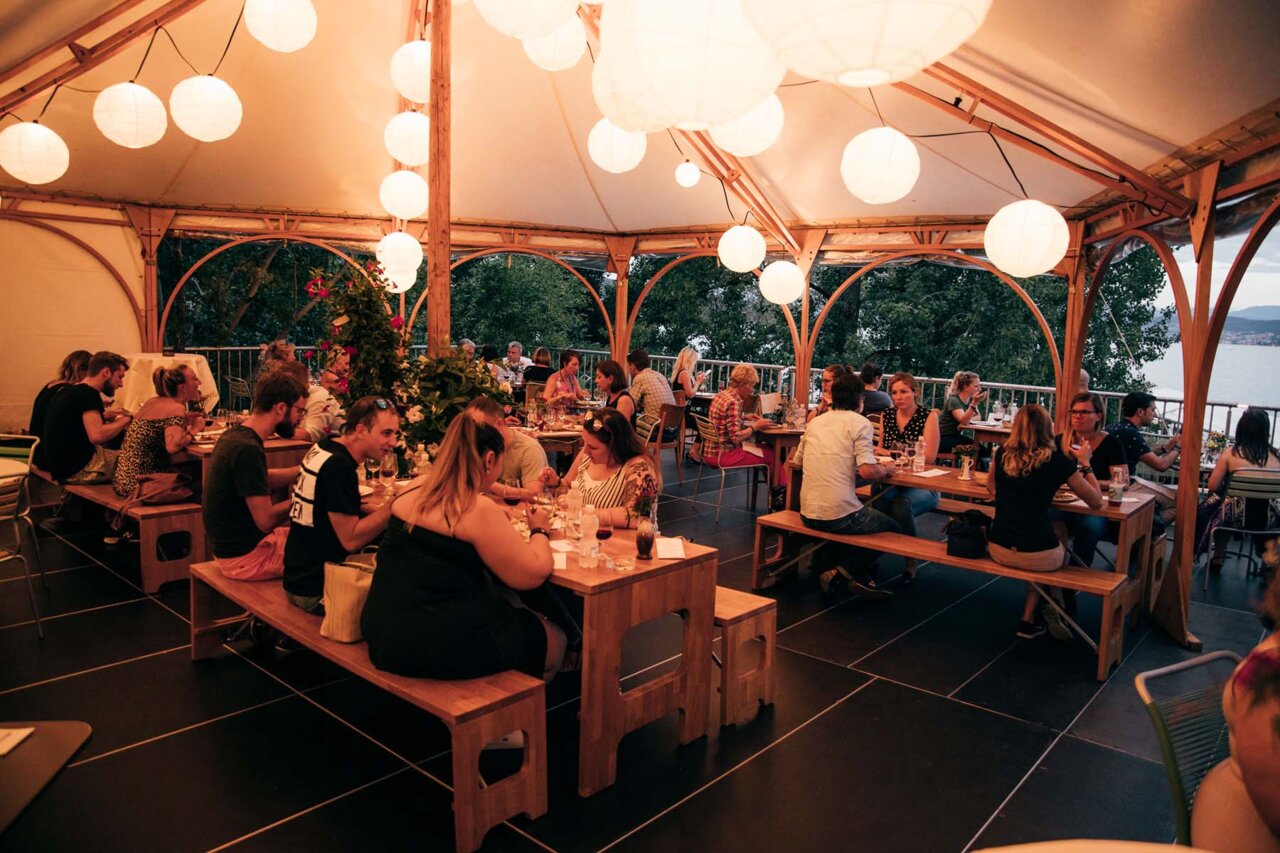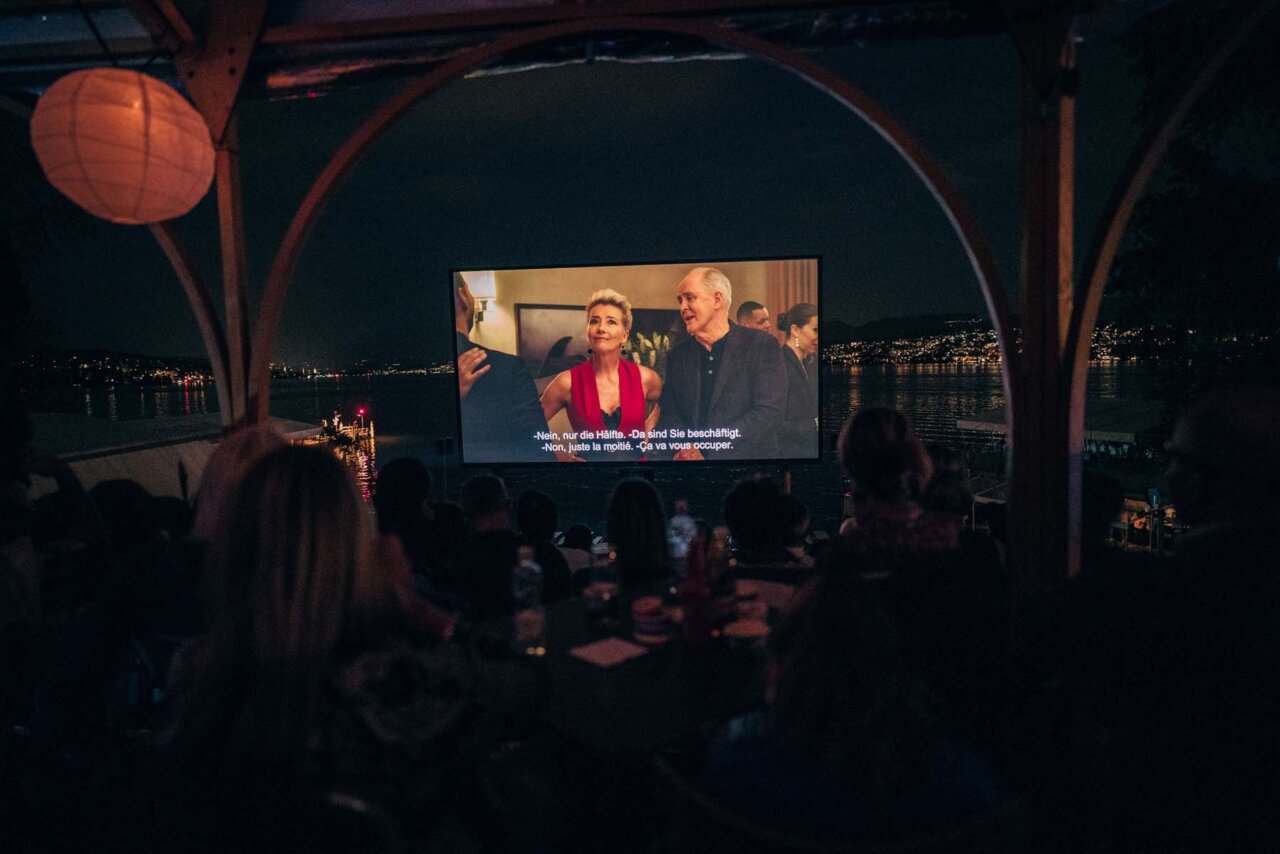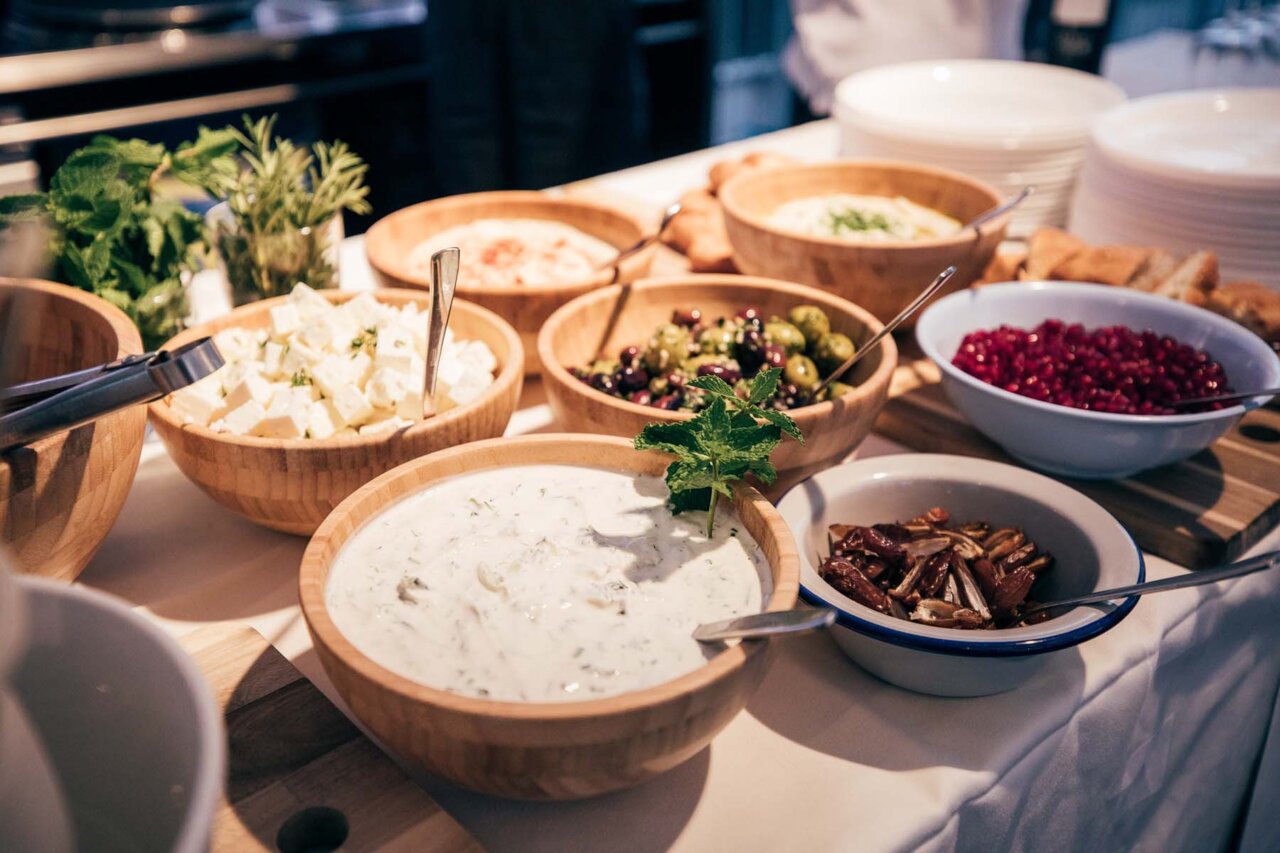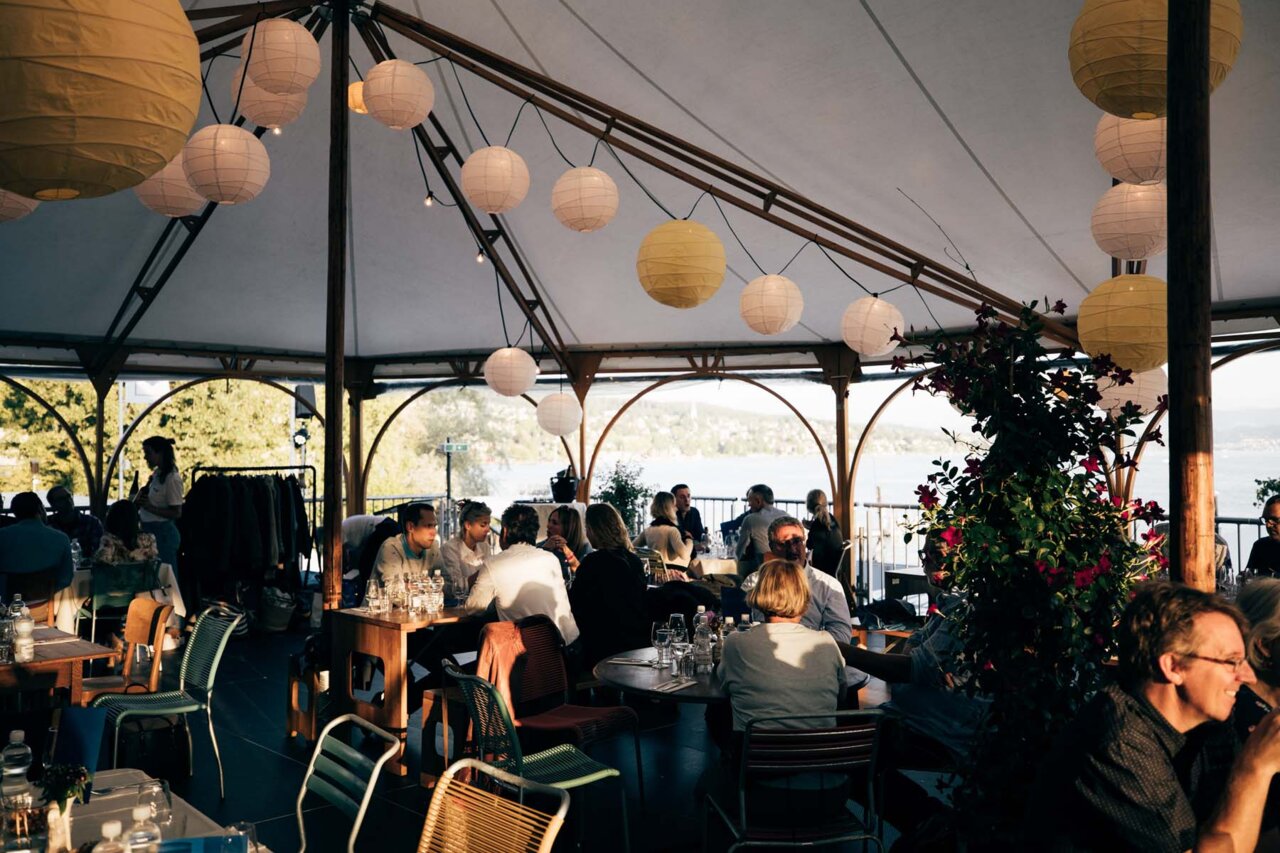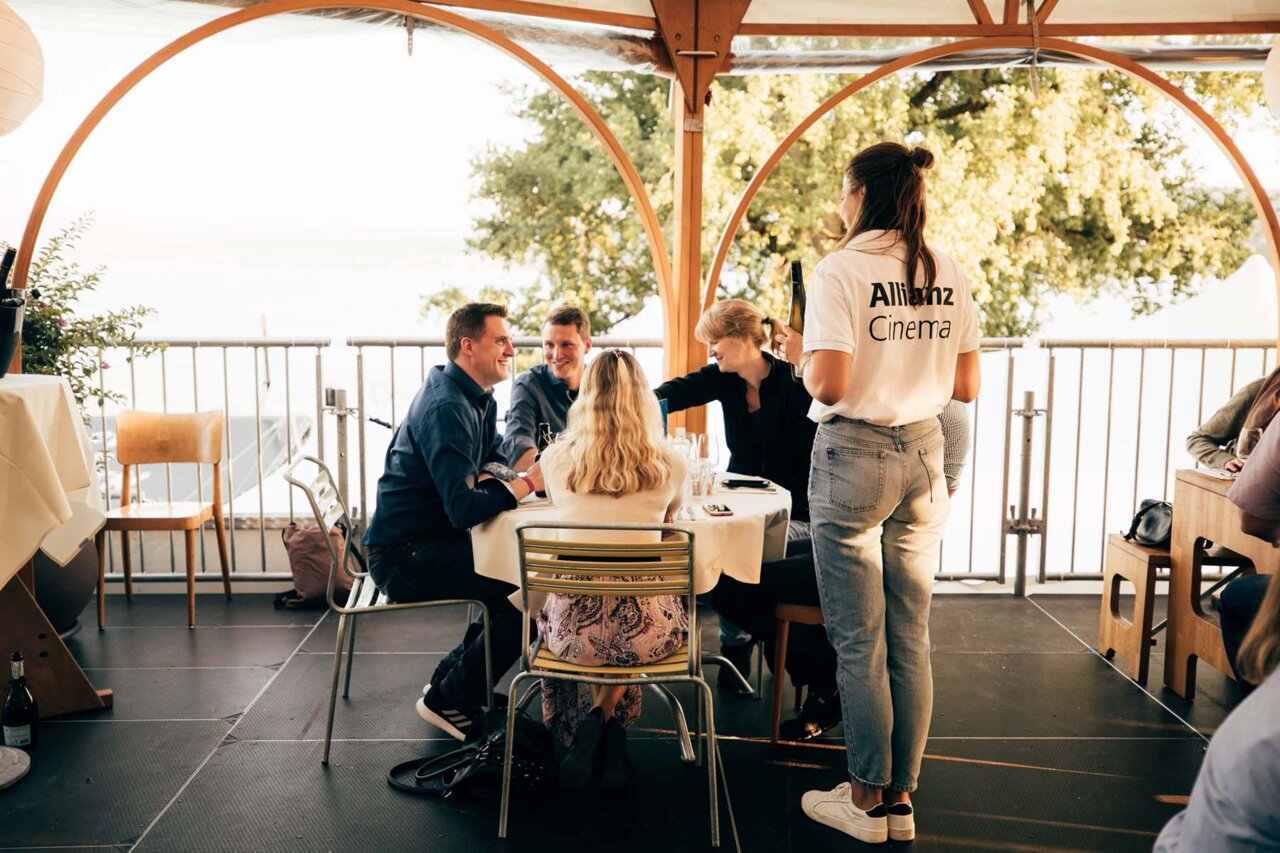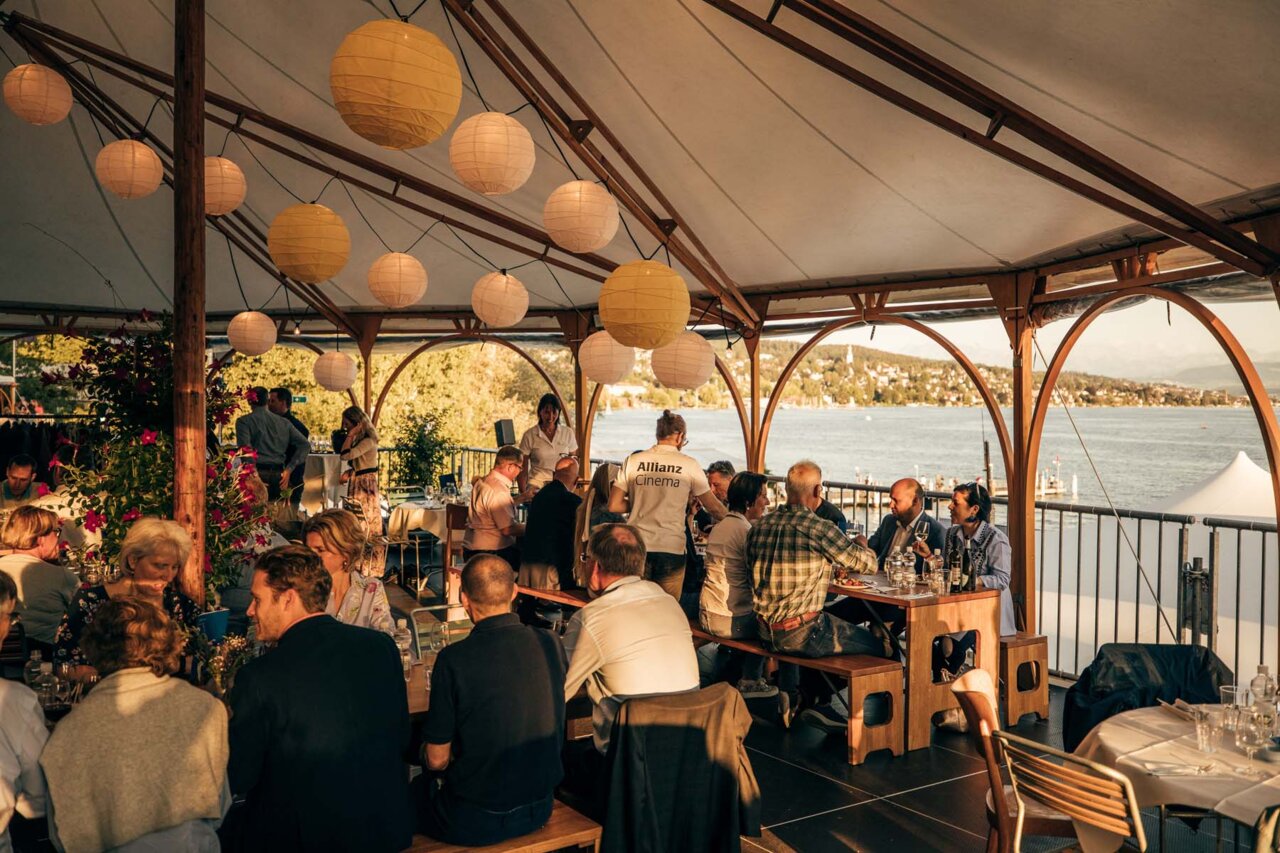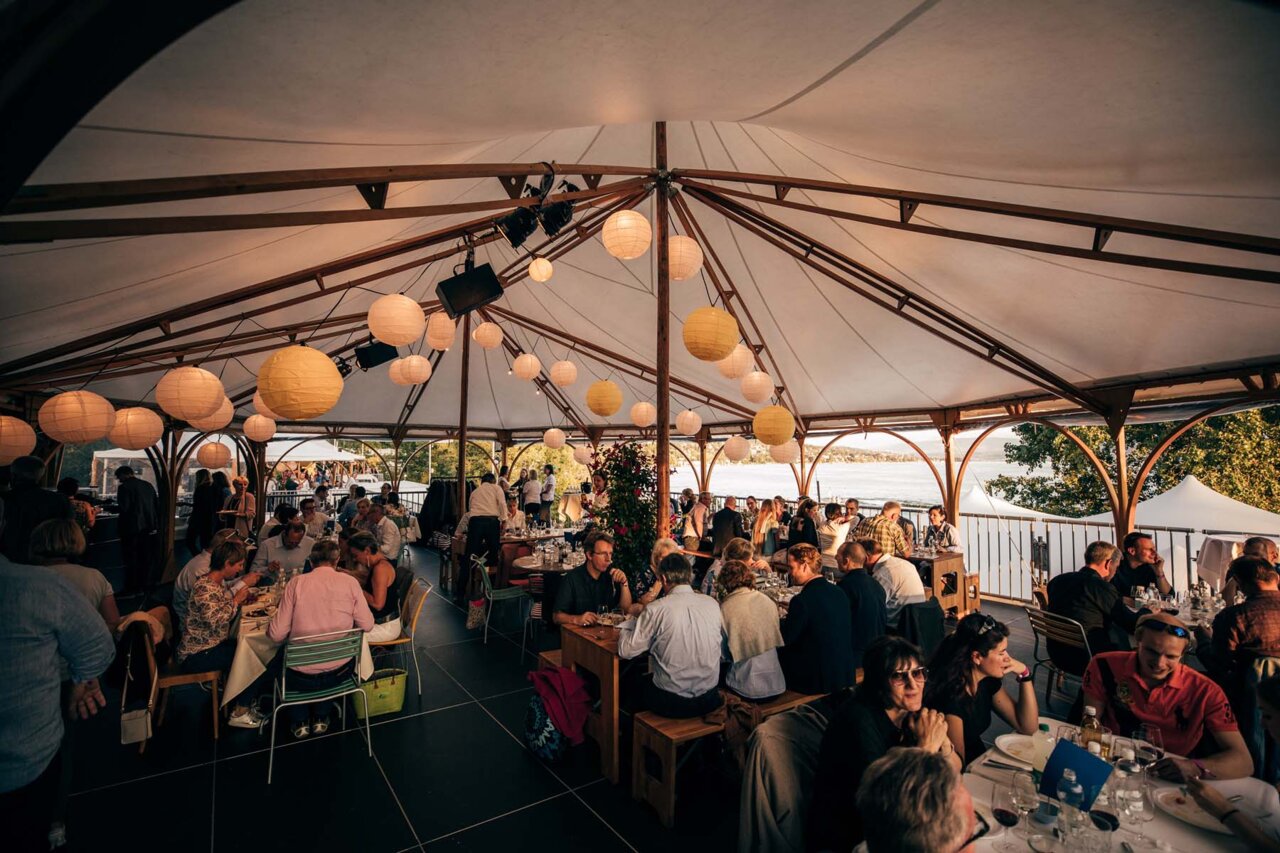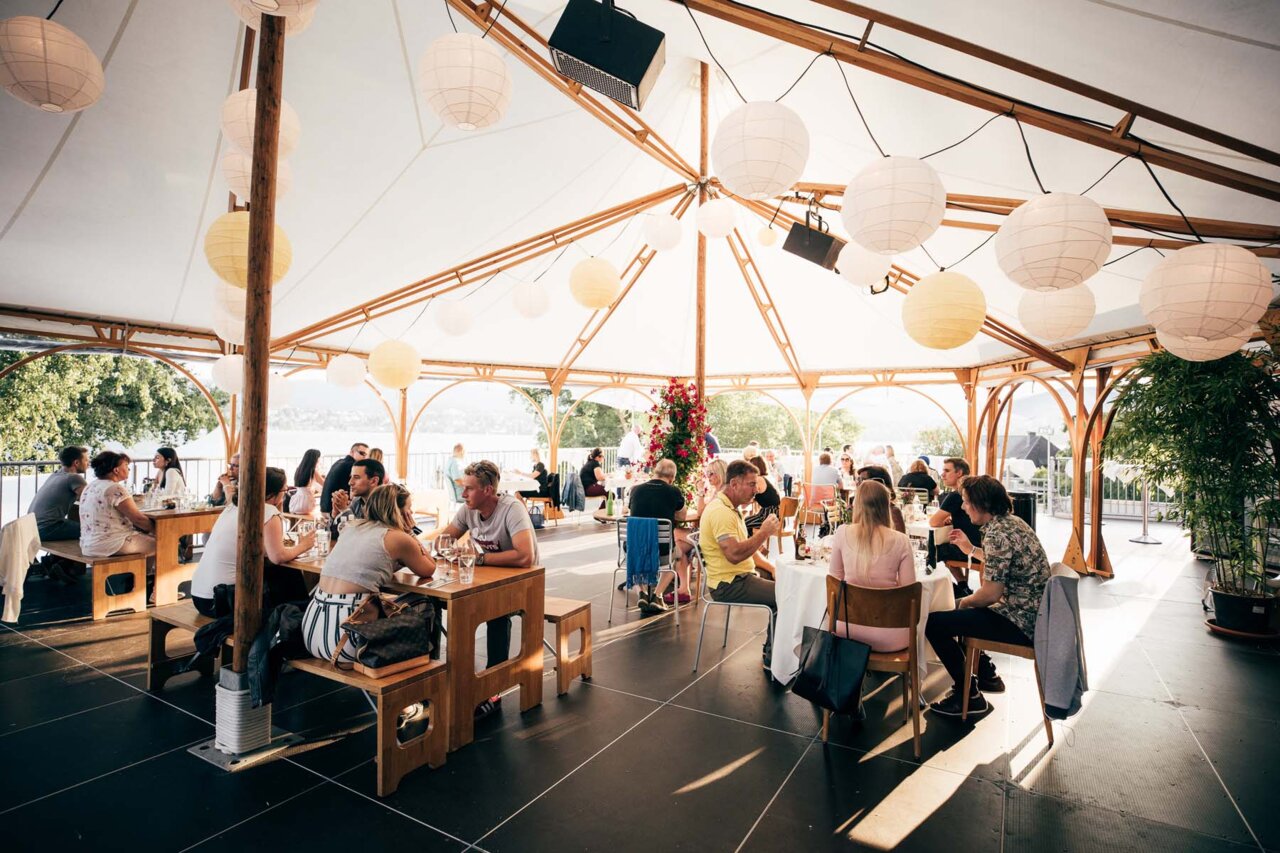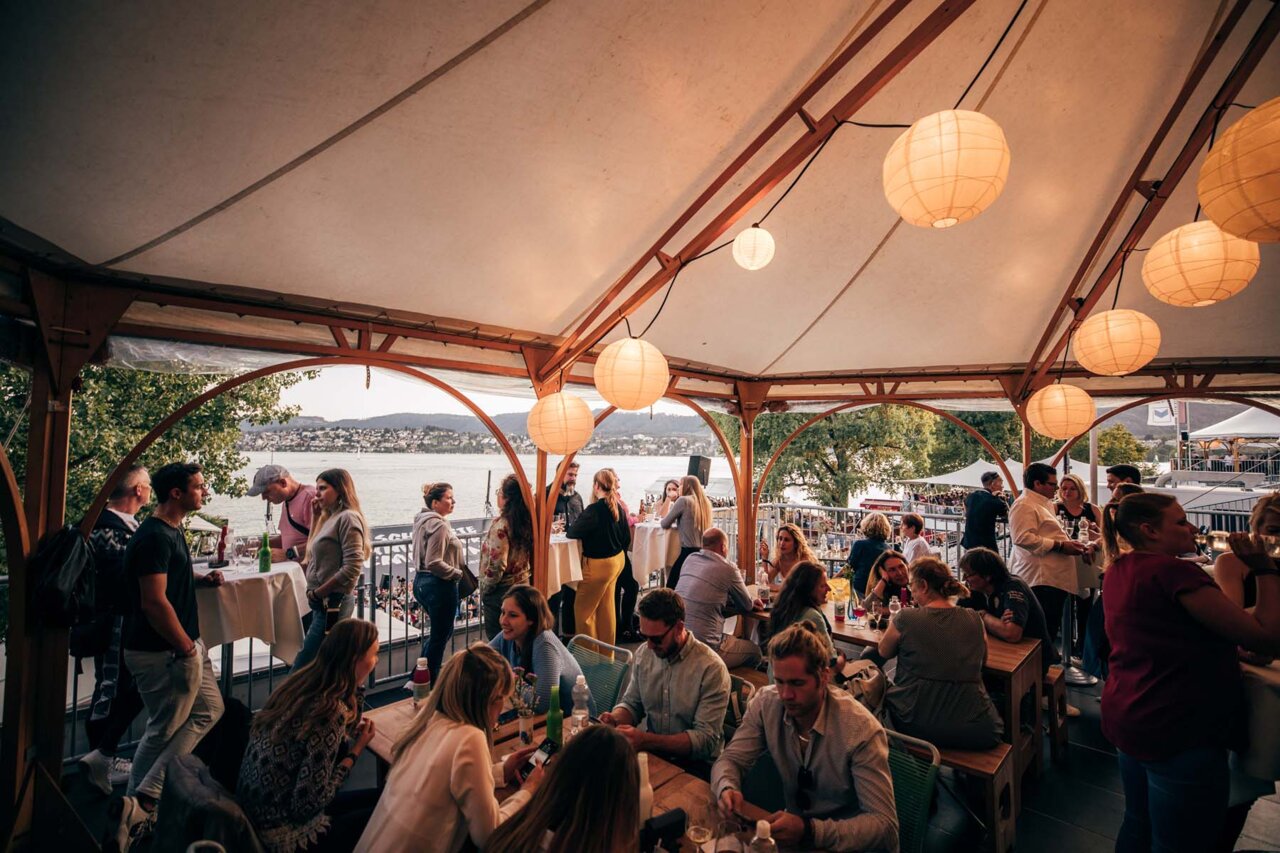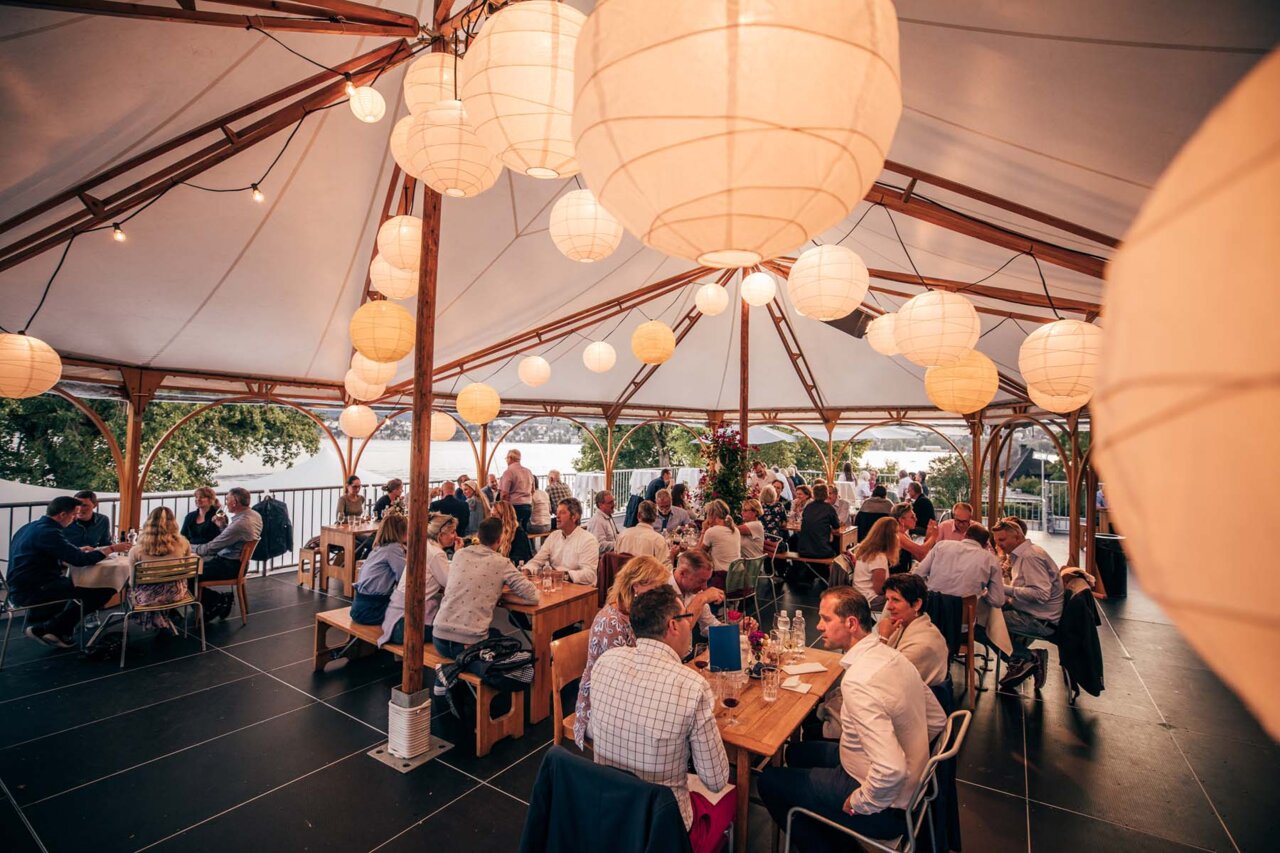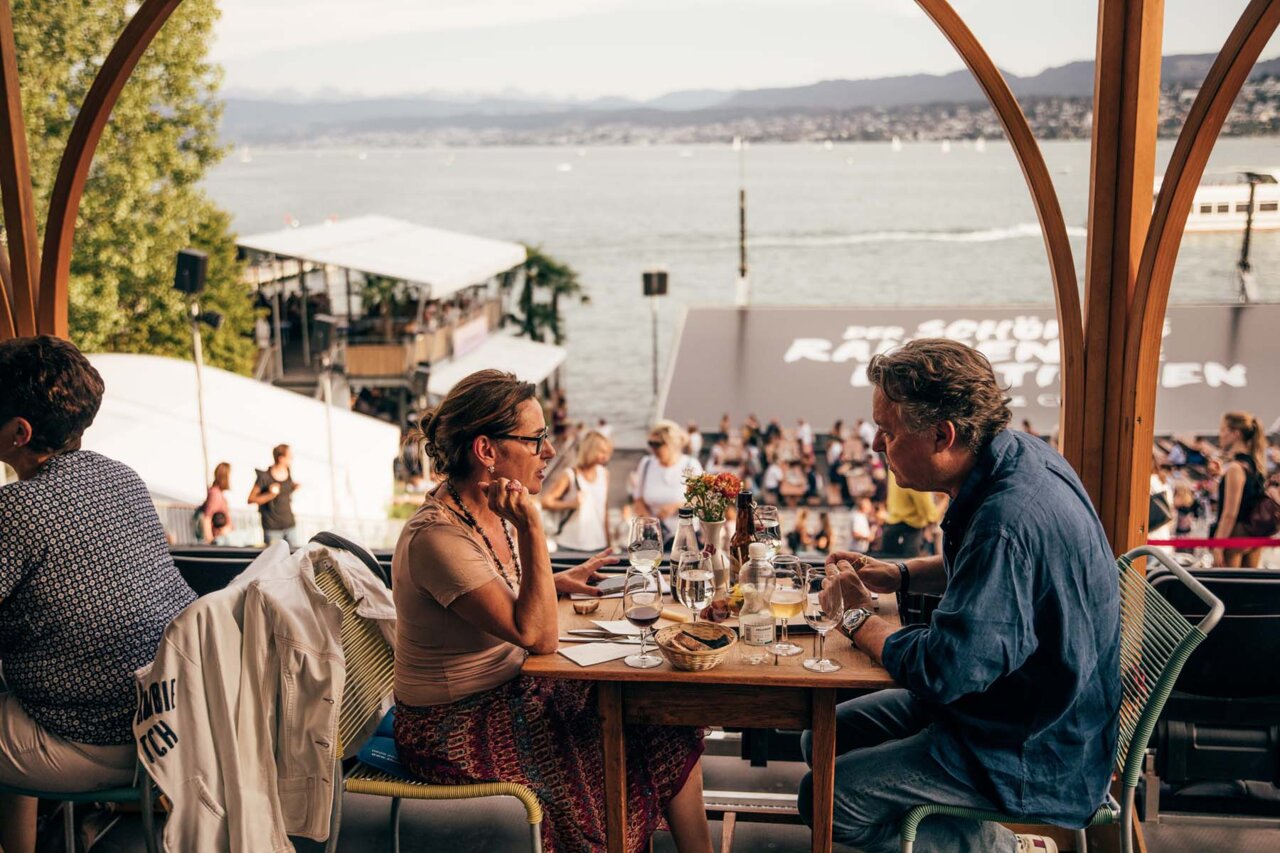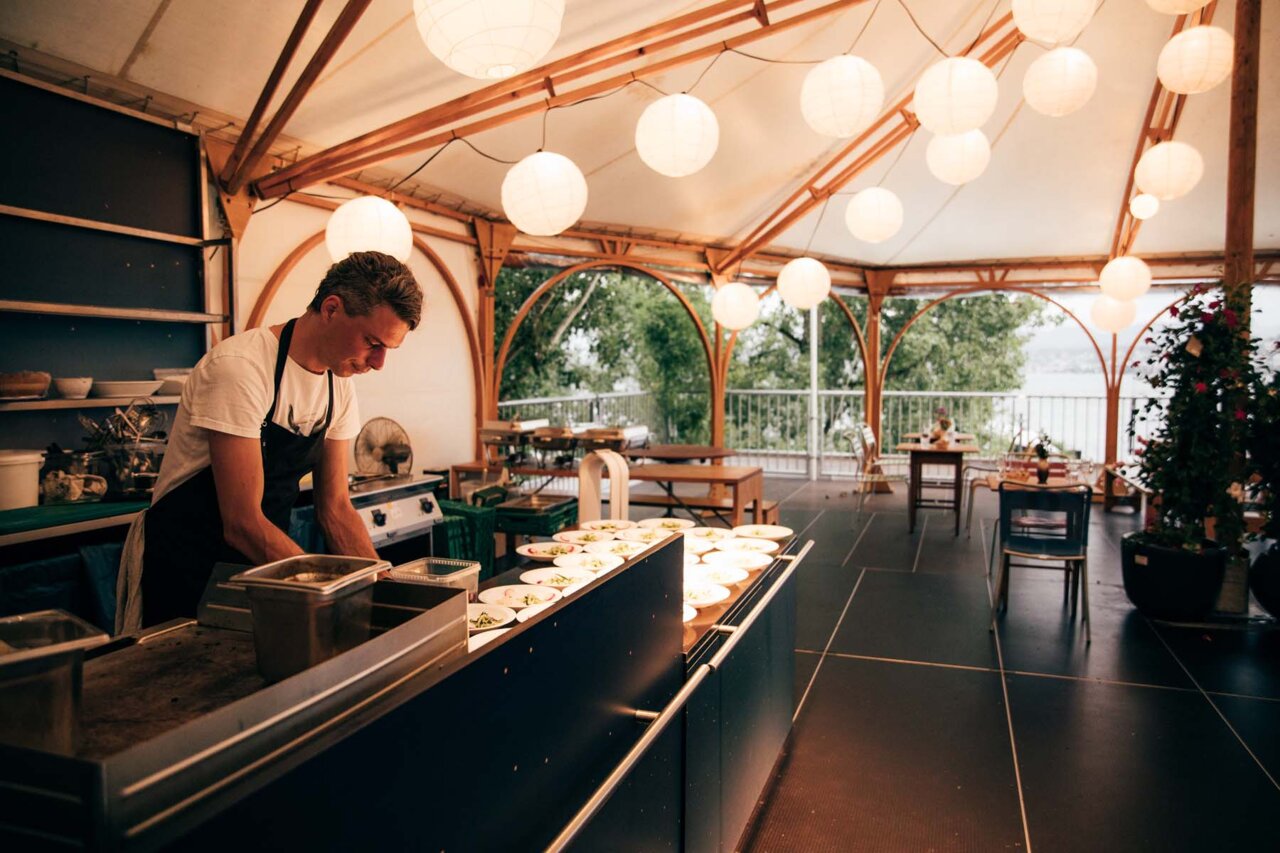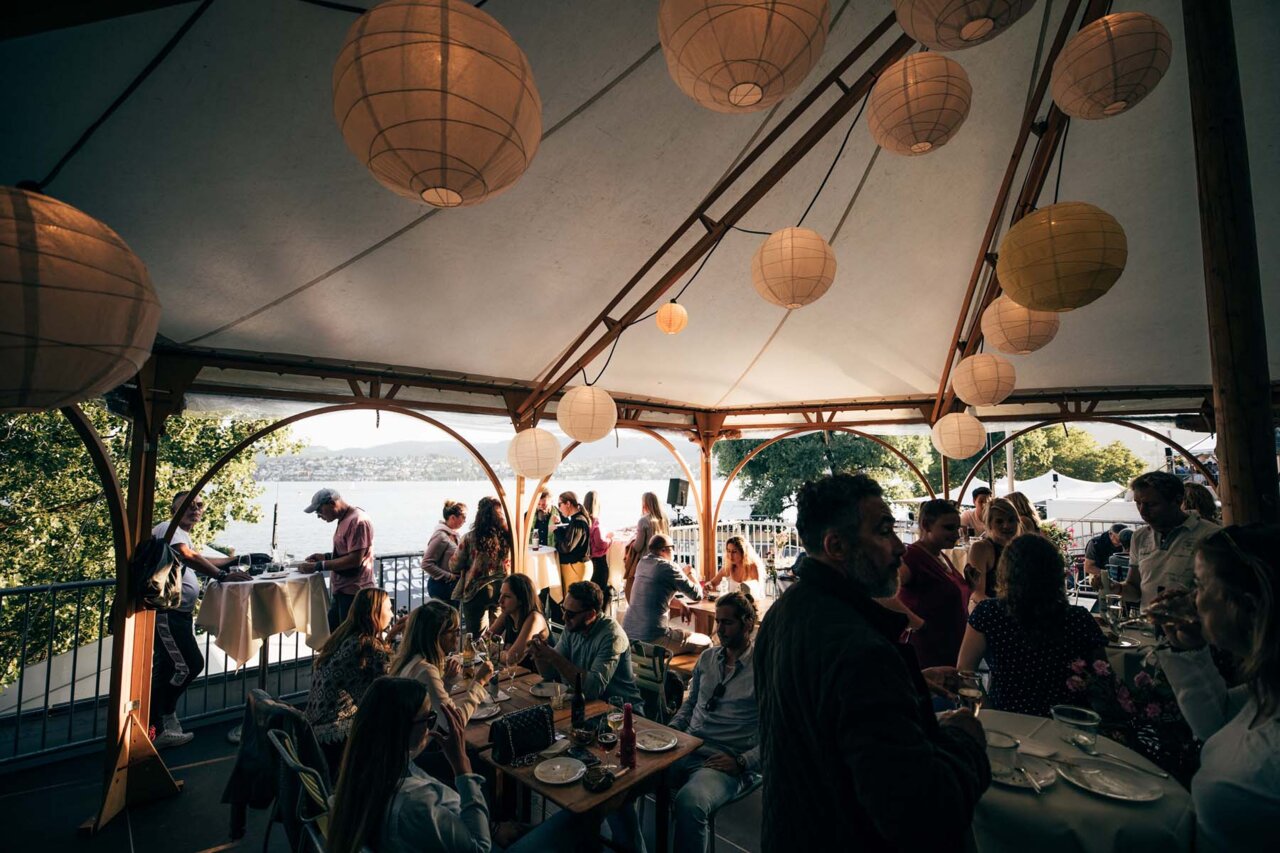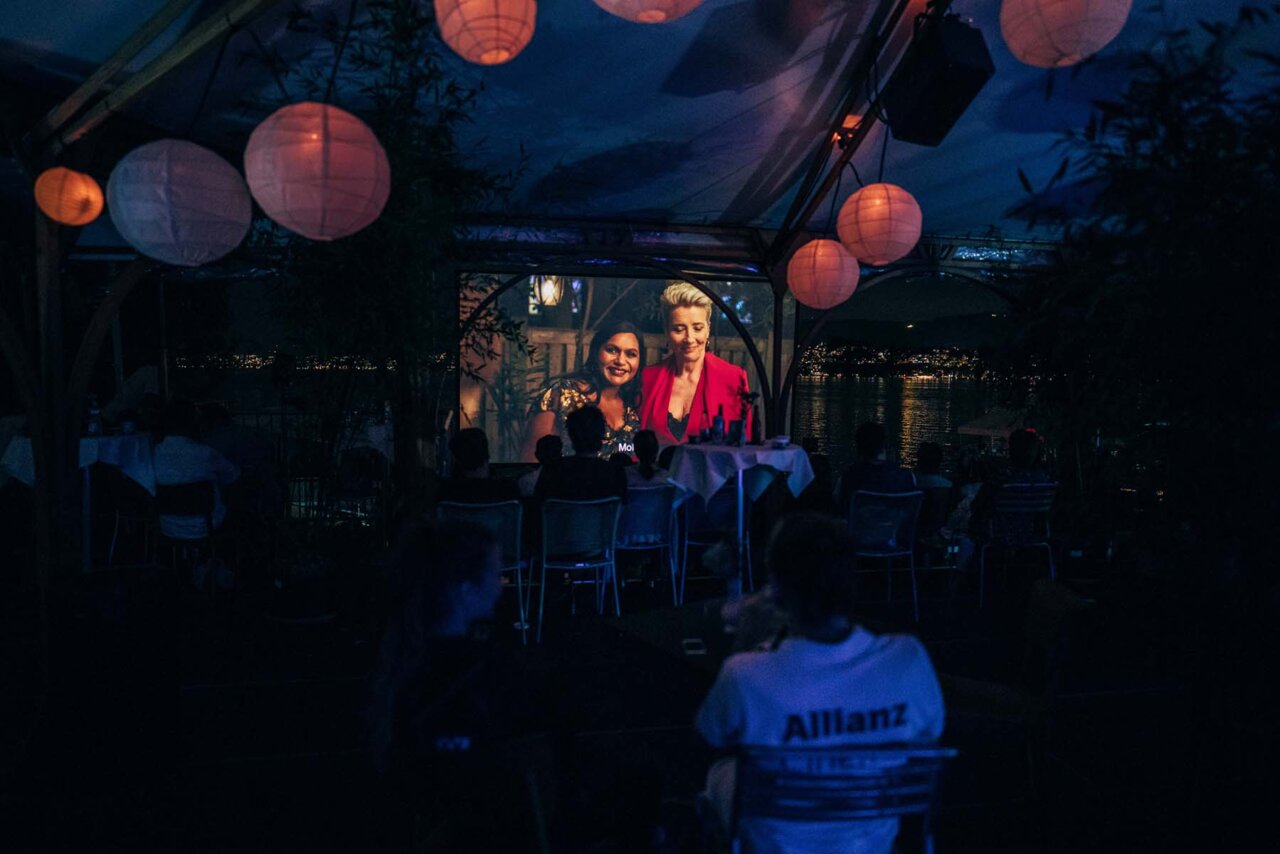 Please don't hesitate to get in touch – we'd be happy to advise you.
Cinerent AG
Stephan Pfäffli
Südstrasse 22
8172 Niederglatt ZH
+41 43 499 51 51